Give Black, Give Back
Thank you for your support during The Big Payback 2021!
---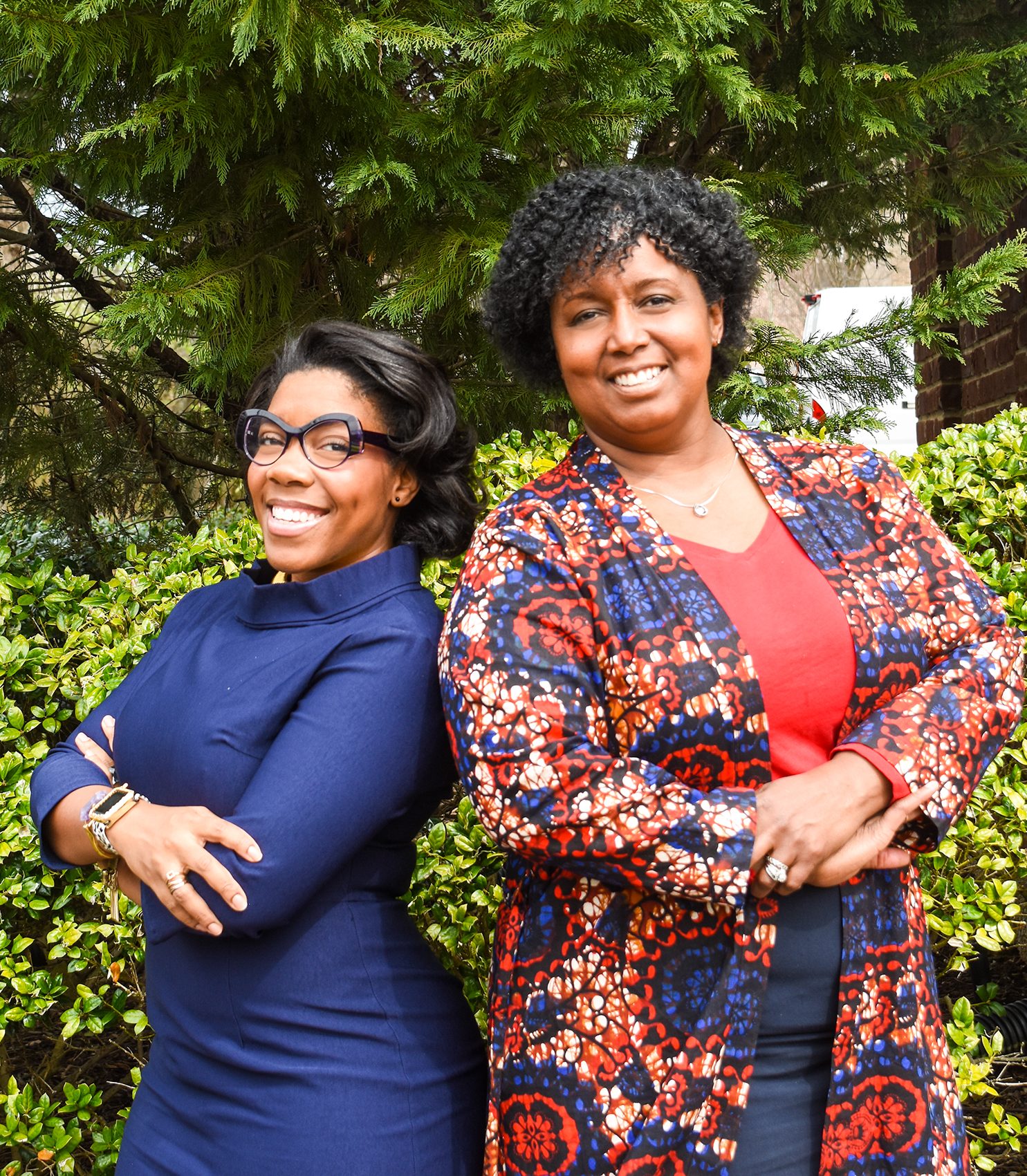 We love being black.
As women of color, we know all too well the daily challenges our communities face. The murders of Ahmaud Arbery, George Floyd, Breonna Taylor, David Hambrick, Jacques Clemmons and now David McAtee are personal to us.
We feel the pain and frustration for their families and communities. Black Philanthropy is about embracing and preserving the beauty of our culture and heritage. We understand that economic equality and justice for all communities of color are central to the struggle.
We are about action.
The Give Black Give Back Initiative invites you to join us as we work together to strengthen our families, our communities, our neighborhoods and our friends during this difficult time.
Please see the listing of funds and nonprofits below to support. Read our stories, hear our hearts and Give.
Respectfully,
Lisa Swift-Young & Kia Jarmon
Co-Chairs Give Black, Give Back
---
Give Black, Give Back Conversations
Give Black, Give Back, an initiative of The Community Foundation of Middle Tennessee, returned Thursday, April 8 with its live conversation series hosted by co-chairs Lisa Swift-Young and Kia Jarmon. Join them for an insightful conversation on April's topic: Your Health is Your Wealth.
Katina R. Beard, MSPH Chief Executive Officer at Matthew Walker Comprehensive Health Center, Nielah Burnett, MBA CSPO, 6 Sigma Black Belt and Founder of InnerG Juice and Yoga, and T-Bony Jewell, PharmD, MBA and Pharmacy Manager at Zoren Pharmacy & Gifts are the panelists for this edition of Give Black, Give Back conversations.
+The Facts about the Covid-19 Vaccine and how funders can begin to address the structural deficiencies that COVID-19 has revealed
+Our role in supporting the strengthening of local public health systems, including mental health and drug addiction services
+Promoting cross-sector collaboration, such as between education and public health officials
---
---
Join Our List